Time to adult today. One thing that's mulling over us these past few years is migrating to another country. We wanted to have more opportunities for a brighter future for our family. Some of our college friends and their families are now living in Australia that's why this is on top of our choices if our dream of moving comes true.
When you have a family, everything you do and every decision you make is for them and about them. Naturally, you wish all the best for them especially when it comes to the house where you will raise your children. You look for a good neighborhood and a pleasant overall environment where you will feel safe and happy. This is why as much as possible you wish to save money to buy a house in a good location for your family.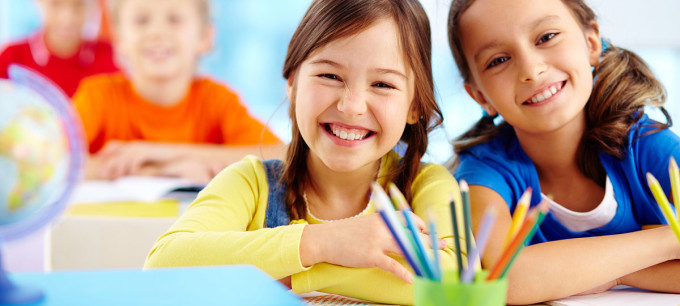 Australia is a country where many choose to move and raise a family. Here are some reasons why you would want to consider this option for your own family too.
…