This post is for our hero. Daddy, you are amazing in so many ways. We love you so much!
I bookmarked this site http://lifetoheryears.com/50rules because it is so apt for the two loves of my life. Just sharing a few snaps together with some of the texts from Dad's Tips for Adding Life to a Daughter's Years: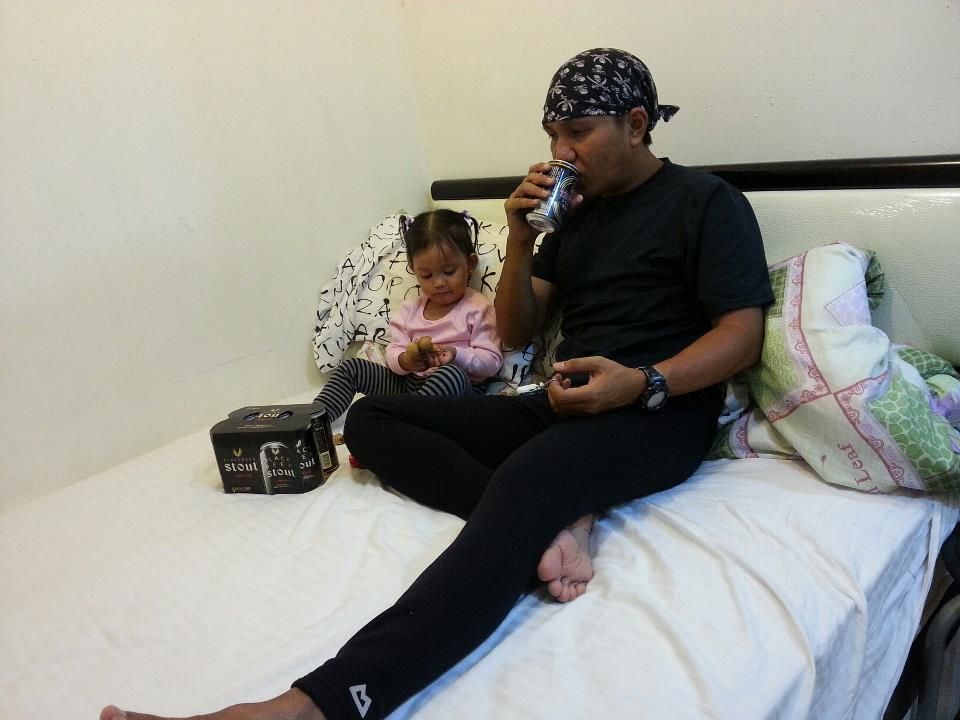 Always be there. Quality time doesn't happen without quantity time. Hang out together for no other reason than just to be in each other's presence. Be genuinely interested in the things that interest her. She needs her dad to be involved in her life at every stage. Don't just sit idly by while she adds years to her life… add life to her years.