Everyone's dream is to have financial freedom. That one day when you don't have to worry about money and you just do what you want to do and go where you want to go. Just like what I've read from Rich Dad, Poor Dad, you let the money work for you and not the other way around.
When I was still single, I'm glad that I already got a life insurance with investment. I also opened a savings account that early and diligently saved part of my salary.
Related: Parent workshops at KidZania Manila
But you know, life happened. I got married and started a family. Before, I was only making financial decisions for myself that's why it's easy to keep track of my finances. Now, I can't keep track of everybody's expenses and before I know it, there's nothing left for our savings. Ooooops, I know, I know, it should be Income minus Savings, then make do on what's left. But it's soooo hard.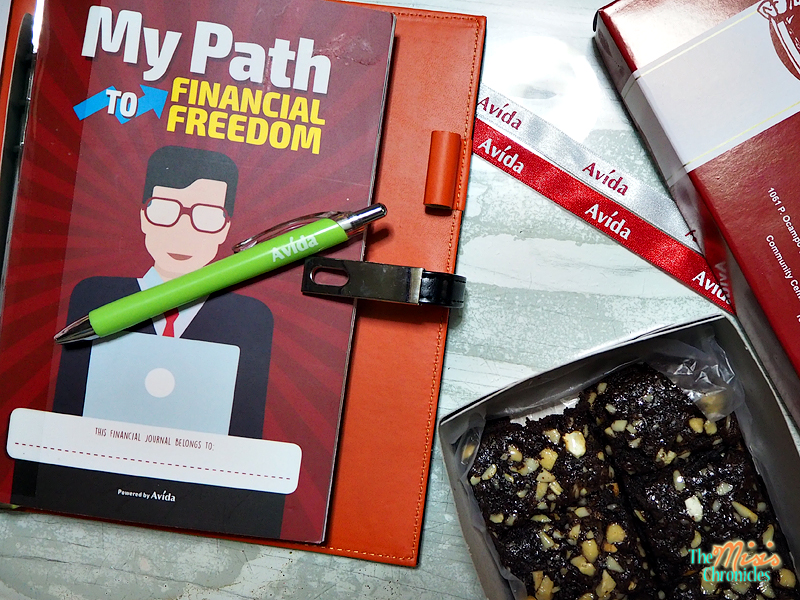 …