This is a sponsored post by Groupon but all opinions and views are mine.
Christmas parties are happening left and right as Christmas day draws near. It's the busiest season of the year once again. I'm in panic mode actually because I don't have any single wrapped present under the tree yet. I think I'm going to go on hiatus this Christmas :p. Kidding aside, the reason I haven't shopped yet is because of the horrendous traffic not just in the road but also going to the mall's parking lot. It will drain your energy just by going to the mall, and let's not talk about falling in line in fitting rooms, cashier, and gift wrapping section.
Our team in the office will be having a party this Friday and we're having a White Elephant gift exchange. This type of gift exchange is a popular Christmas event where people vie or steal to walk away with the best present. It also goes by the name Yankee Swap or Dirty Santa. Given this type of gift giving, I need to look for a unisex gift. I'm looking at Groupon goods for ideas.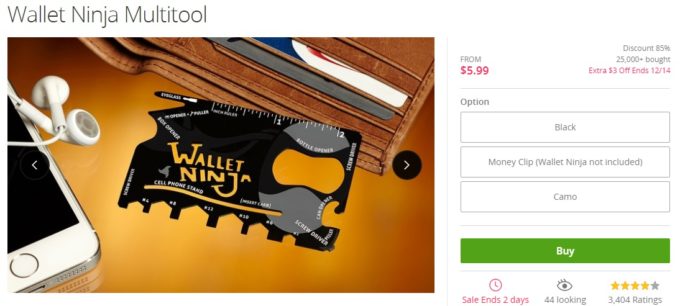 …